Basic
Name: Lauren
Age: Sixteen
Location: Pennsylvania *cries*

Favorites
Bands (no more than 10): between the buried and me-bjork[not technically a band-but shes amazing]-mogwai-as i lay dying-the blood brothers-le tigre-radiohead-belle&sebastian.
Movies (at least 3): fear & loathing in las vegas,lost in translation,the pianist,pie,the blues brothers.
Books (at least 3): the perks of being a wallflower-a clockwork orange-the virgin suicides-the di vinci code.

Random
Likes: japanese food.shows.literature.abstract art.indie films
Dislikes: mathematics.celine dion.when people put their bare feet near me.
3 Things that annoy you: the fact that i'm like 5 feet tall + done growing.when people tell me i look like i'm 12 [hot i guess? hah.no].that i cant change my monroe yet so it looks half decent.
Word used most on AIM: lovely
Fears: moths.jesus christ am i scared of them.
Anything else you'd like to add: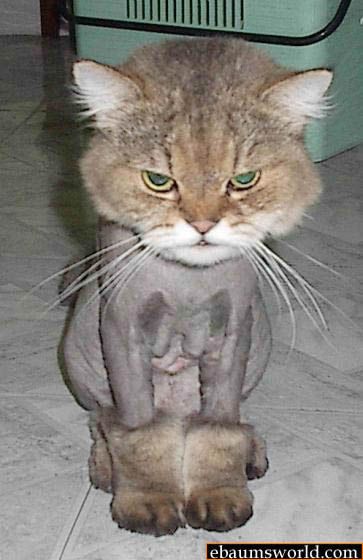 kitty uggs.

Pictures
Post at least 3 clear pictures of yourself: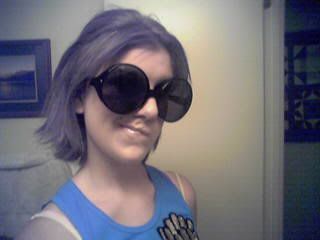 these glasses are rediculous.but i cant throw them away.